___________________________________________________________________











Mr. Who say's hi! is painting moments in his life.

Embracing the energy - interpreting it.

There is no starting point and no end.

No restrictions or borders.

Only movement.

He is inviting you to set your imagination free.

Like a child who sees something for the very first time.

Do you remember the feeling?





DANISH PULSE EXHIBITION | LAN WAVE SPACE SHANGHAI

The first ever Mr. Who say's hi! art exhibition in Shanghai, China

"Don't be afraid - be kind!"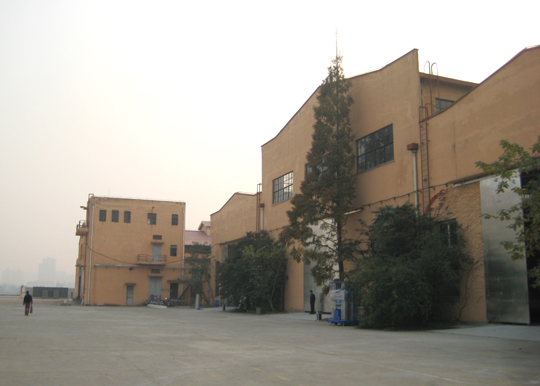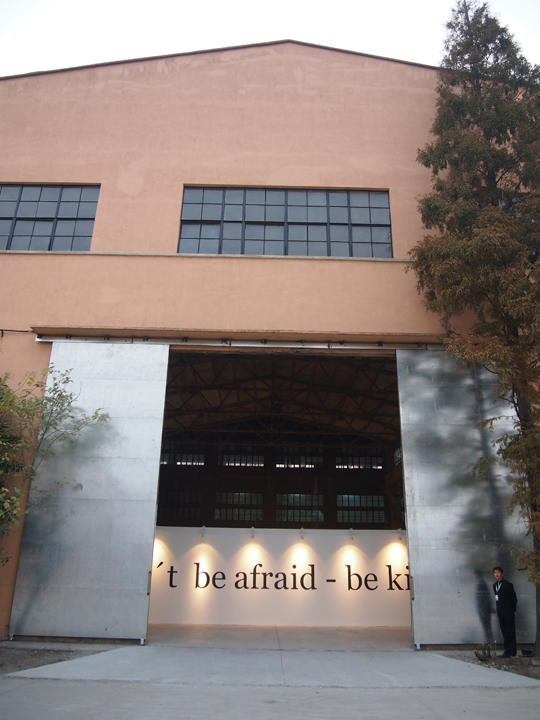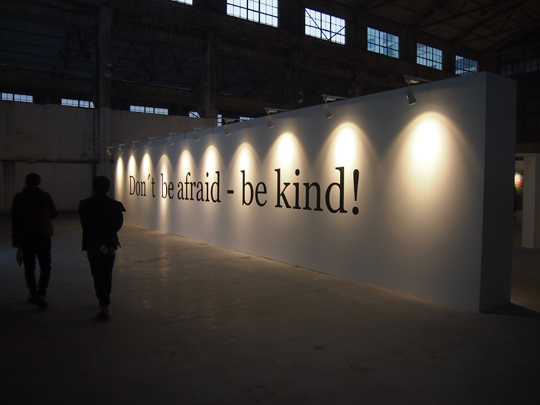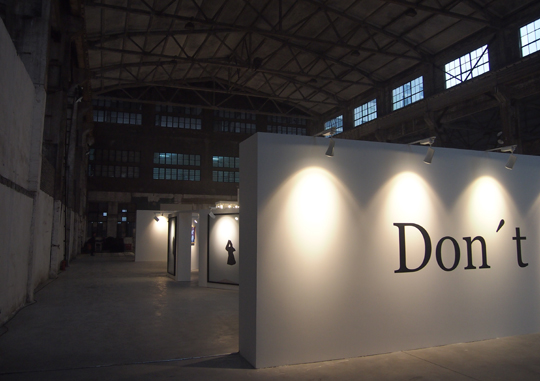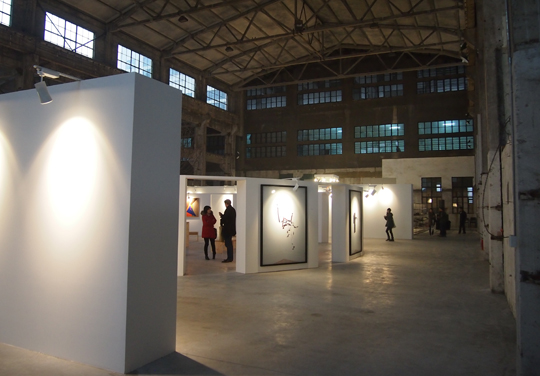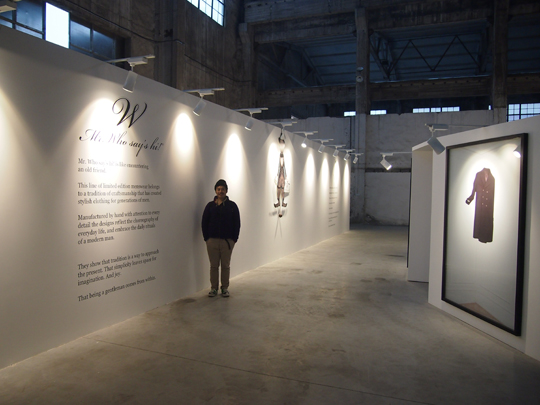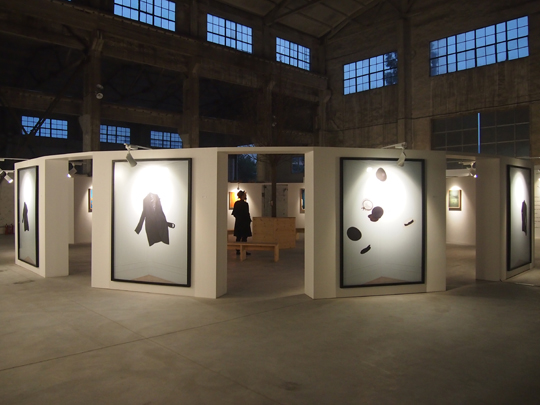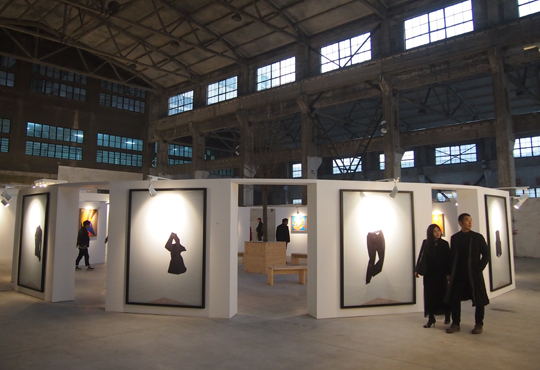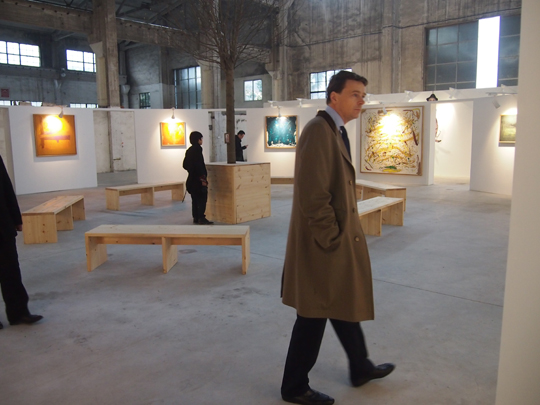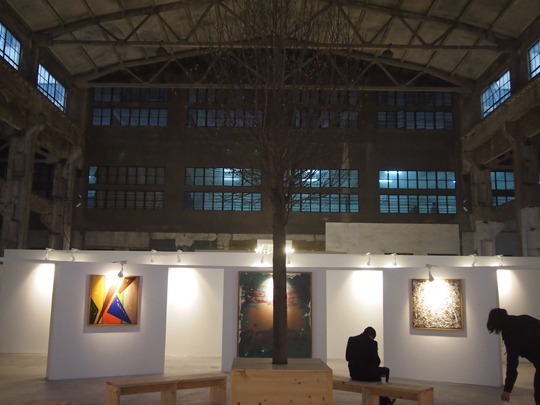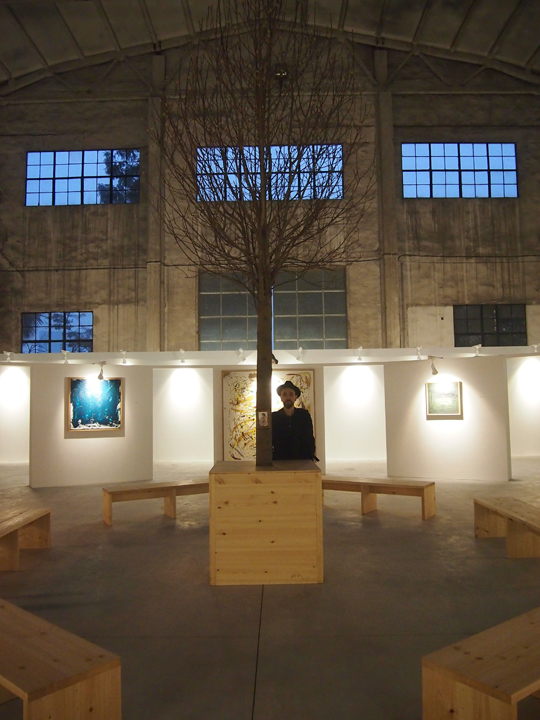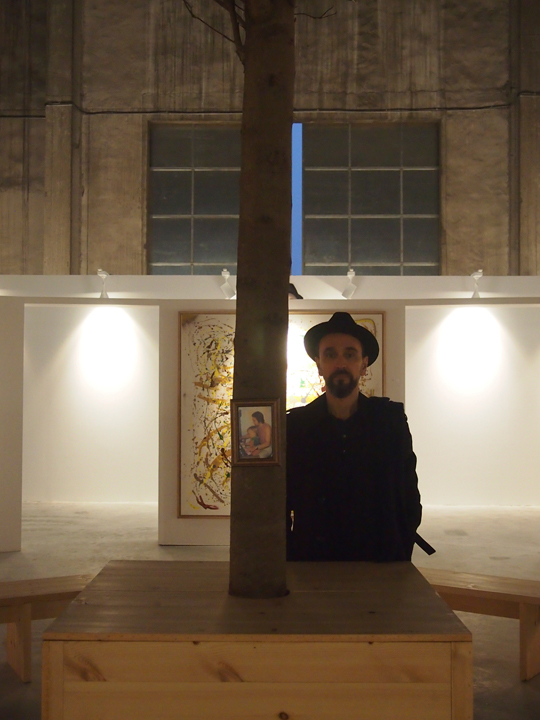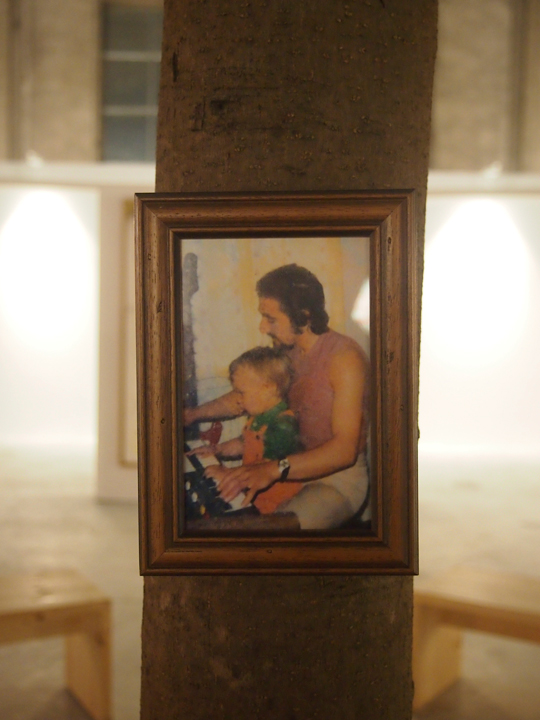 To the top